Have you ever stumbled upon an Etsy shop so fabulous that you want to shout from the rooftops and proclaim your love? That's how I felt when I found
Moon Raven Designs
. It's as if this guy crawled into my head and created jewelry out of my wildest imaginations. This jewelry has definite edge and all of it is handcrafted in British Columbia and inspired by nature. Here are a few of my favorite pieces: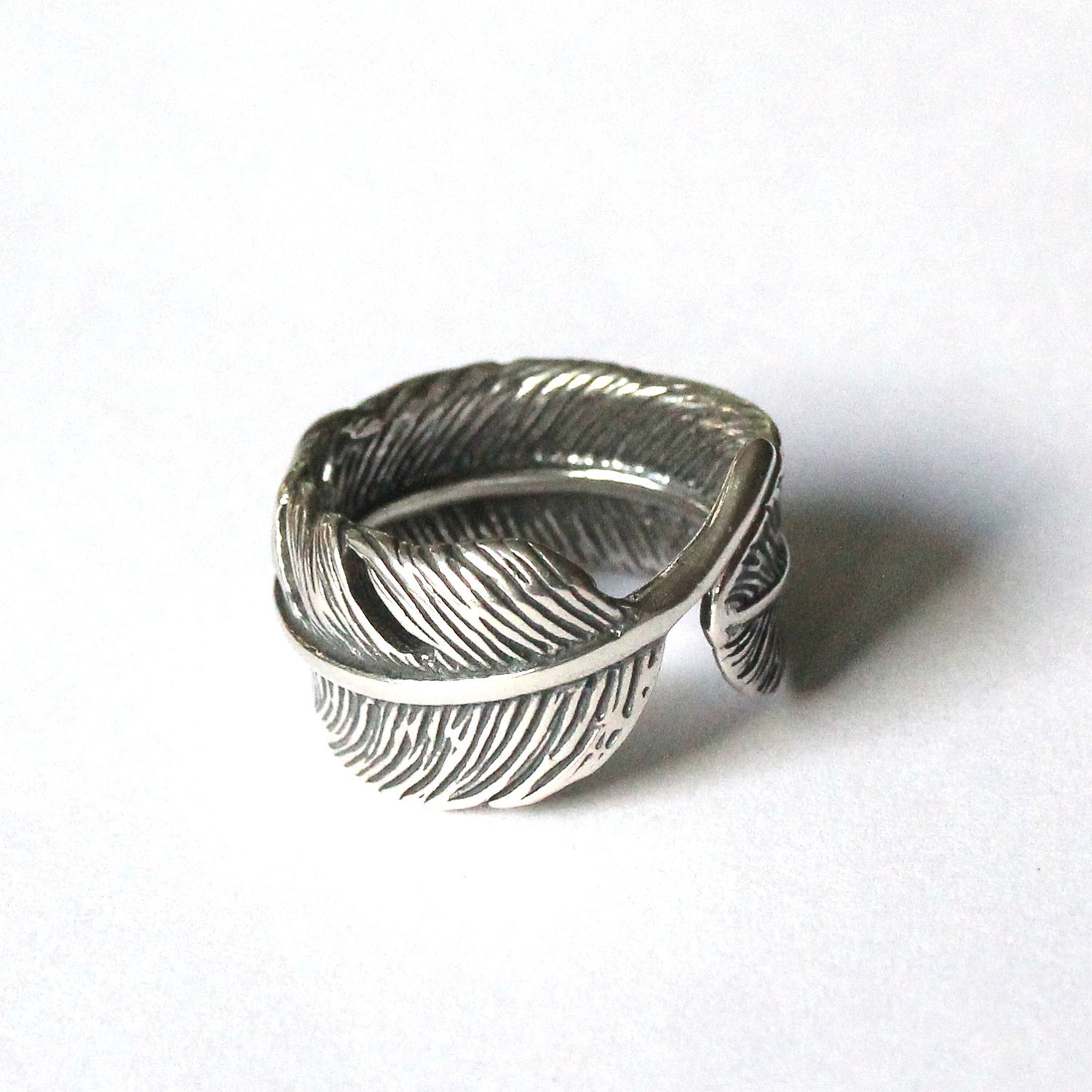 raven feather bypass ring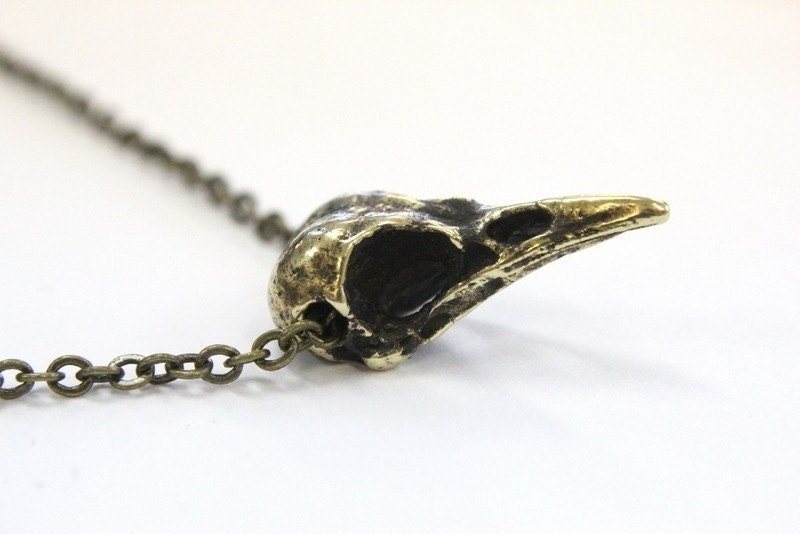 antique brass crow skull necklace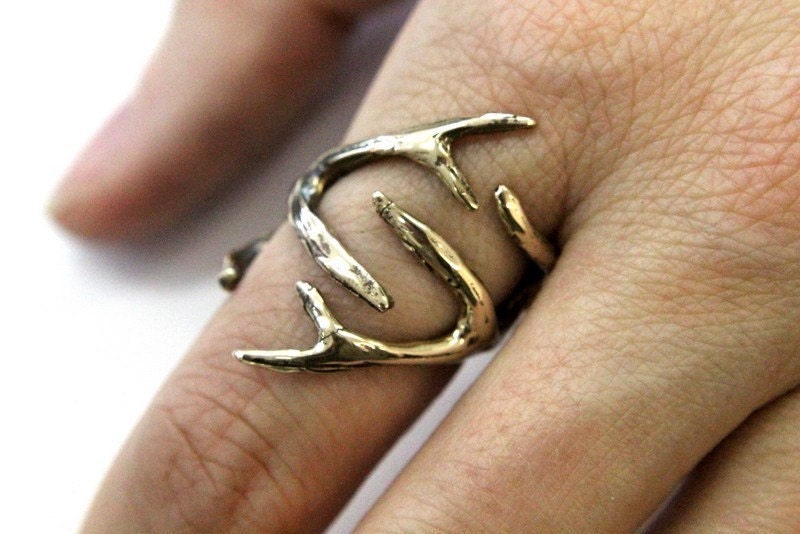 whitetail deer antler ring
I suggest you check it out before I buy everything in stock. What are some of your favorite Etsy shops?